GDPR compliance is crucial for Life Sciences organizations, but the process can be complex.
Simplify and automate your GDPR compliance efforts, and focus on what really matters: driving innovation and advancing healthcare. 
In the life sciences industry, the GDPR has particular significance as the sector usually implies the collection, use, and processing of sensitive personal (health) data, e.g.: in clinical trials and research studies. 
This means that researchers and life sciences companies must make GDPR compliance a top priority, resulting in both excellent documentation and implementation of GDPR principles and processes across the organization.
Taking into account principles like data minimization, integrity, confidentiality,… , or the various data subject rights, it's clear research and life sciences companies have a lot to take into account.
Privacy Challenges in Life Sciences
Data processing
Personal and special category data is being collected and processed
Data Subjects Rights
Provide the data subjects with accurate information on their rights
Data transfers
Personal data might be subject to an international transfer
Data breaches risk
In need of high security measures to prevent and detect a breach
Simplify privacy management
Evaluate the impact of your activities
Assess and mitigate privacy risks in data processing activities, and comply with regulations to protect individuals' privacy with Data Protection Impact Assessments (DPIAs).
Build an effective security strategy, keep a clear overview and manage all the appropriate security controls, and execute Vendor Assessments and keep track of stakeholder contracts.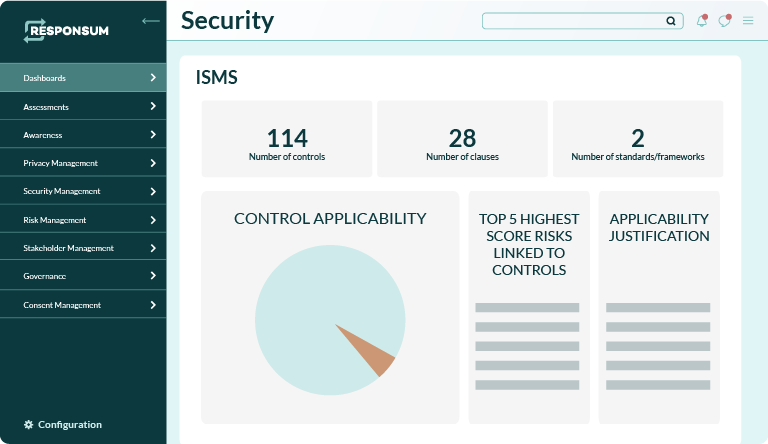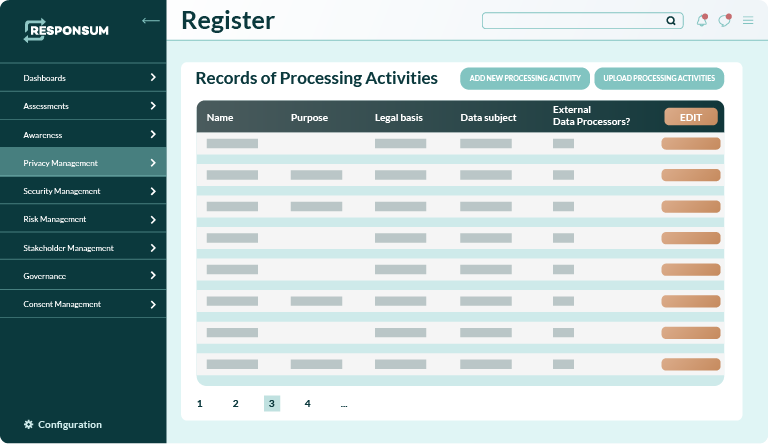 Demonstrate Accountability
Have the correct information readily available in one single platform in case of an audit.
DPO's insider guide
to
clinical trials
Our newest ebook is a practical guide, crafted to assist you in navigating the captivating yet intricate world of privacy, with a specific focus on clinical trials.👩‍🔬
These organizations already joined us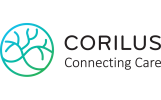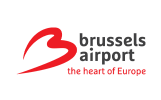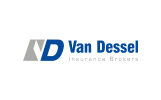 Discover the easy route to GDPR compliance
Fill out the form and find out how RESPONSUM can help you achieve compliance. We'll get back to you within a couple of days!
* RESPONSUM is committed to protecting and respecting your privacy. We will only use your personal information to administer your account and to provide the products and services you requested from us. From time to time, we would like to contact you about our products and services, as well as other content that may be of interest to you. If you consent to us contacting you for this purpose, please tick above to confirm we may contact you. You can unsubscribe from these communications at any time. For more information on how to unsubscribe, our privacy practices, and how we are committed to protecting and respecting your privacy, please review our Privacy Policy (www.responsum.eu/privacy-statement/). By clicking submit above, you consent to allow RESPONSUM to store and process the personal information submitted above to provide you the requested communication.