Receive the right information at any time.
Use pre-made assessments, or build your own!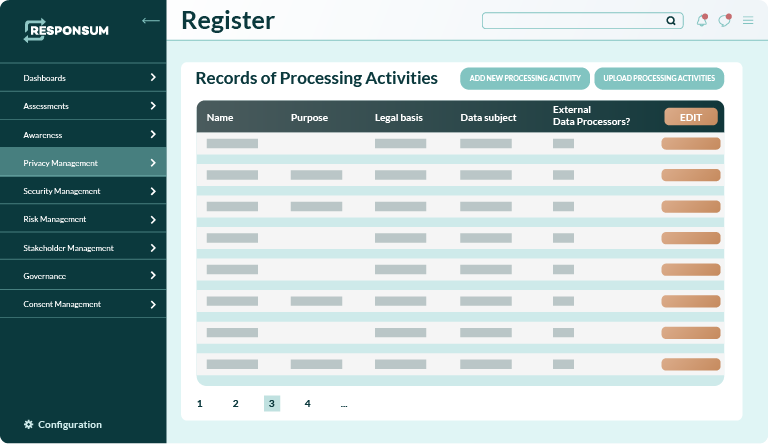 Data Mapping / Register of Processing Activities
Ask the organization for the right information with questions they understand and build your Register of Processing Activities in no time.
Customize any assessment – or simply build your own assessment from scratch – to fit your organization's unique requirements.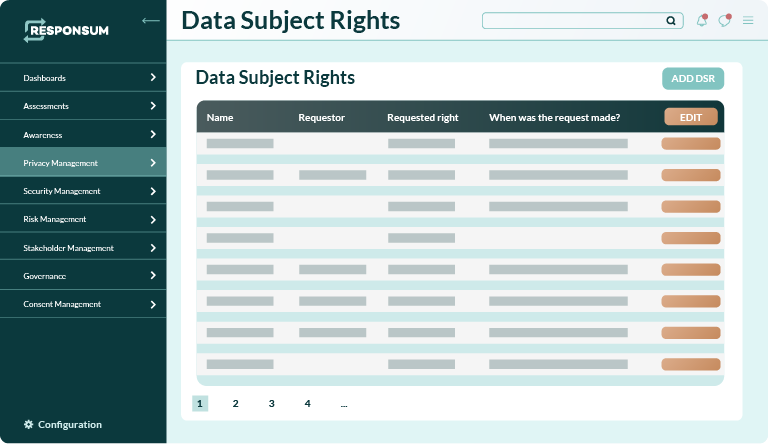 Handle Data Subject Requests (DSR) in a timely fashion through an effortless, automated, and structured approach.
Transfer Impact Assessment
(TIA)
Evaluate potential risks associated with transferring personal data outside of the EU and ensure data is being transferred in a consistent with the data protection regulations manner with Transfer Impact Assessments (TIA).
Data Protection Impact Assessment: DPIA / Pre-DPIA
Easily identify potential risks associated with both planned and ongoing activities and take decisive actions and measures to mitigate those risks with Data Protection Impact Assessments (DPIA).
Legitimate Interest Assessment
(LIA)
Perform a Legitimate Interest Assessment (LIA), or Balancing Test, to determine if there is a proper lawful basis for a processing activity.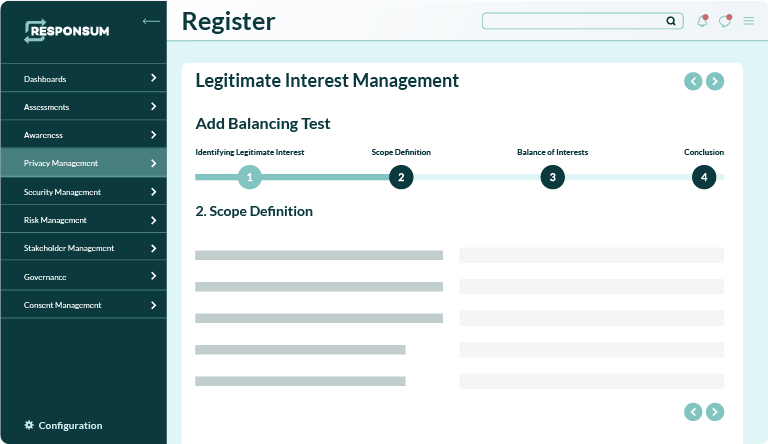 Challenges of privacy professionals
DPOs are often under tremendous pressure to find the right balance between various data protection challenges. Increase your privacy management efficiency and improve your organization's performance. 
Interdepartmental cooperation
Cooperation can be challenging if teams are unaware of their privacy obligations and not implementing them in their daily work.
Process documentation
Every organization has data but isn't always clear where that data came from or what it will be used for. Not mapping data makes it difficult for DPOs or privacy professionals to manage data privacy compliance.
Increase awareness
Most employees know the existence of privacy laws but aren't aware of the risks they can bring to the organization or the benefits of identifying threats.
Security risks
According to Varonis and IBM, the number of data breaches grows every year and with an average cost of $4.24 million per breach, this is a trend privacy and security professionals need to prepare for.
These organizations already joined us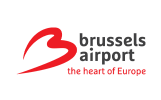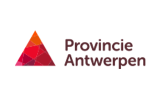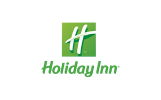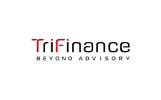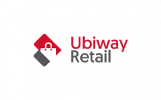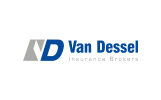 Get the right info at any time with RESPONSUM assessments
Take the first step to simplify privacy management. Book a demo with one of our consultants today. Don't worry, they won't bite!