The all-in-one

privacy management




software

solution.
Simplify and automate your Privacy compliance challenges with an all-in-one Privacy Management software. Minimize risks for your organization and turn Privacy into a competitive advantage.
Full control over privacy operations

Time to focus on responsibilities
Interdepartmental
collaboration
These organizations already joined us.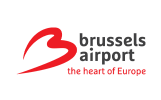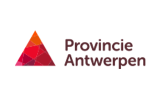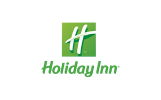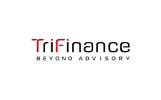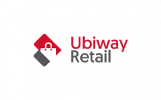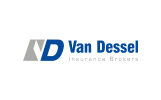 Effortless Privacy Management in one
entirely EU-based

software solution.
Privacy management is an essential, everyday duty of privacy teams. However, privacy professionals are often under tremendous pressure to ensure compliance in their organization, while often their teams are understaffed or do not have the right tools to support their work.
Get the support you need through RESPONSUM's Privacy modules. From keeping records of your processing activities to performing TIA or LIA, and executing DPIAs, you can gather all the information you need in one place and access it at any time you need it. 
No matter the sector your business is operating in, you need to adopt a security strategy to be aware of the operations that need a specific level of security.
With the Security module, you can define and manage security controls, manage external vendors and stakeholders and evaluate and treat risks effectively. 
Usually, a privacy crisis starts from your own employees. Chances are some of your employees do not have sufficient knowledge or did not receive appropriate training about online risks and dangers.
With the Awareness module, you can raise your employees' awareness levels and lower the risks of potential dangers, for example, data breaches. Provide them with eLearnings or plan phishing campaigns to help them identify and manage risks.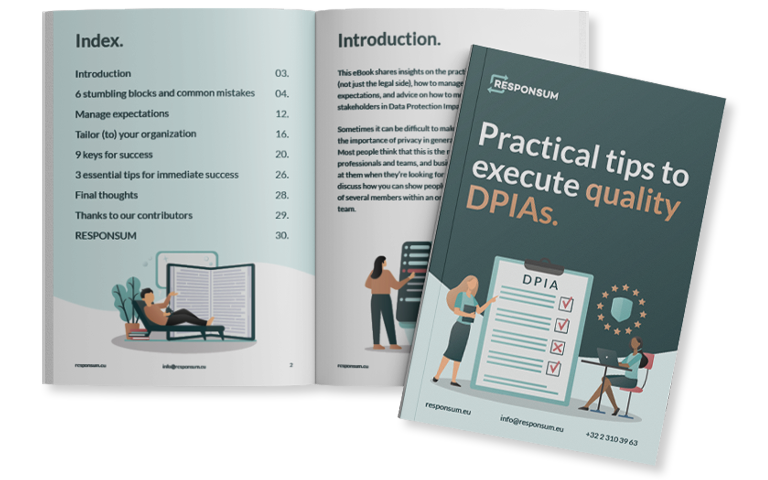 Check out our eBook: Practical tips to execute

quality DPIAs.
Not just a tool. A solution.
Did you recently become DPO? Or would you like to

freshen up on a practical GDPR framework?
Complete the form and we'll be in touch shortly to discuss the specific privacy needs of your organization
* RESPONSUM is committed to protecting and respecting your privacy. We will only use your personal information to administer your account and to provide the products and services you requested from us. From time to time, we would like to contact you about our products and services, as well as other content that may be of interest to you. If you consent to us contacting you for this purpose, please tick above to confirm we may contact you. You can unsubscribe from these communications at any time. For more information on how to unsubscribe, our privacy practices, and how we are committed to protecting and respecting your privacy, please review our Privacy Policy (www.responsum.eu/privacy-statement/). By clicking submit above, you consent to allow RESPONSUM to store and process the personal information submitted above to provide you the requested communication.