Create Awareness.
Minimize Risk.
Employees are often referenced as the weakest links in an organization when it comes to IT Security or Privacy Compliance. Create awareness in your organization and be one step ahead by keeping your colleagues on their toes.
Challenges of Awareness programs
Lack of know-how
Training employees without any background in education can be a challenge. 
Creating lasting impact
Typically most employees focus on passing online tests, but don't take in the knowledge long term.

Lack of time & resources
Taking into account the diversity of tasks of privacy teams, creating awareness trainings is easily postponed.
Tracking results & follow-up
Ideally you can retarget employees that haven't scored well on tests, or seem to be inconsistent when facing security threats.
A key component of privacy and security programs is making employees aware of the fact they have certain responsibilities and tasks to fulfill to ensure the organization's safety and compliance. Creating a culture that is resilient against security threats and where privacy is upheld will help you to meet regulatory requirements and prevent security breaches. The RESPONSUM Awareness modules (Phishing Simulations & Elearnings) allow you to easily set up an end-to-end awareness campaign to reduce the impact of human error significantly. 
These organizations already joined us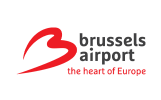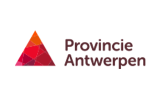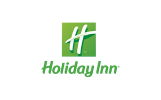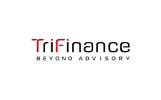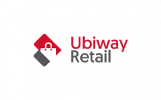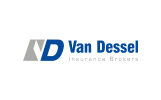 Create awareness in your organization
Identify your organization's weakest links and minimize risks.
Book a free demo with one of our advisors today. Don't worry they won't bite!