Discover how we help the Transport and Mobility sector simplify privacy management.
Put your Privacy Management processes on cruise control and boost compliance with RESPONSUM.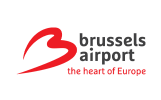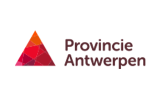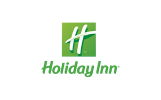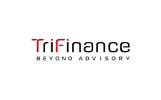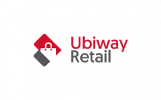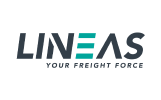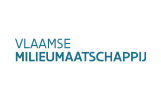 The Transport & Mobility sector experiences severe disruptions with the digitalization & electrification reshaping the entire industry.
With that digitalization come several challenges, of which Privacy & GDPR compliance is likely to be one of the more important ones. 
After all, you don't want to lose the trust of passengers due to a data breach and/or negligence regarding compliance. You know how extremely harmful this could be for your organization.
Location and travel data can be very sensitive information, as proven by world famous fitness app Strava in 2018. Strava released a heatmap in 2017 of their users' activity uncovering secret US military operations and making users identifiable based on their location data.
Discover how we helped Brussels Airport Company's privacy team take flight.
The Privacy opportunity U-turn
Investing in tools that improve privacy compliance not only removes hassle and unnecessary admin work but can prove to be a valuable investment for the organization itself.
Discovering data streams allows you to remove redundancies and empowers the data analyst team to find new insights and innovations.
Offer transparency on Privacy efforts
Report your efforts to the CEO, Board of Directors or even to your customers and prove the Privacy teams contribution to your organization's success.
Prove compliance & manage accountability
RESPONSUM allows its users to accurately manage accountability within their organization. On top of that, you can easily prove privacy (and GDPR) compliance through various export possibilities.
Looking to make your privacy management child's play?
Complete the form and we'll be in touch shortly!
* RESPONSUM is committed to protecting and respecting your privacy. We will only use your personal information to administer your account and to provide the products and services you requested from us. From time to time, we would like to contact you about our products and services, as well as other content that may be of interest to you. If you consent to us contacting you for this purpose, please tick above to confirm we may contact you. You can unsubscribe from these communications at any time. For more information on how to unsubscribe, our privacy practices, and how we are committed to protecting and respecting your privacy, please review our Privacy Policy (www.responsum.eu/privacy-statement/). By clicking submit above, you consent to allow RESPONSUM to store and process the personal information submitted above to provide you the requested communication.