EU-based GDPR compliance software
Privacy teams often struggle with several challenges to ensure GDPR compliance. Overcome the obstacles with the EU-based GDPR compliance software.
Keep track of the processes

Cross-departmental collaboration

Simplified GDPR management
All-in-one GDRP compliance tool
Be in control of all personal data being processed in your organization
Keep clear records of all the processing activities involving personal data in your organization and enable cross-departmental collaboration and get notified when business processes change over time.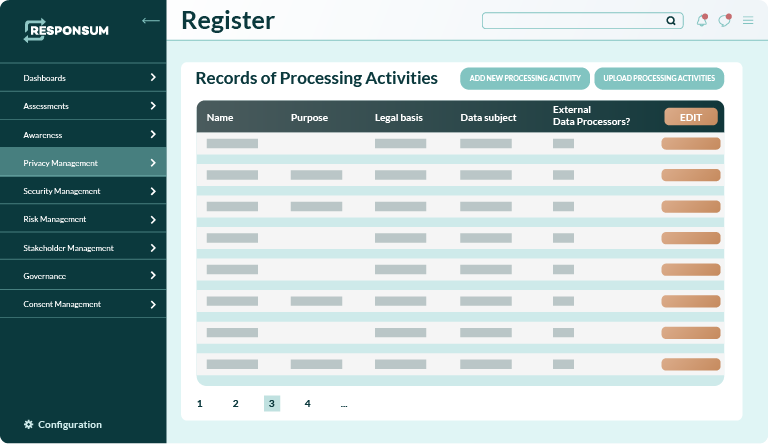 Identify, evaluate and treat risks.
Evaluate risks across different domains and generate potential options for risk treatment.
Create awareness and minimize risks.
Employees are often referenced as the weakest links in an organization when it comes to IT Security or Privacy Compliance. Create awareness in your organization through phishing simulations and eLearning.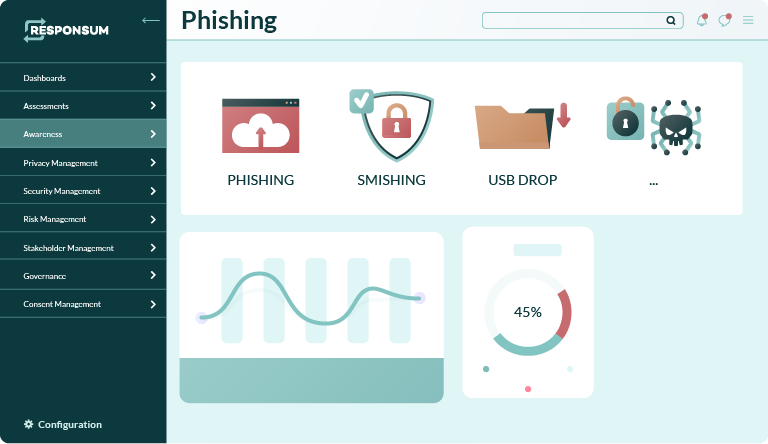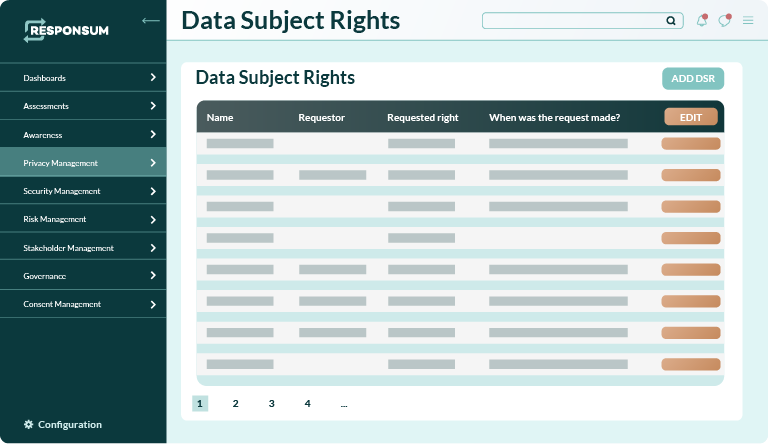 Data Subject Rights (DSR)
Handle Data Subject Requests (DSR) in a timely fashion through an automated and structured.
"We already kept an adequate ROPA but upon uploading it to RESPONSUM it was such a relief to see our data become instantly available for all other modules."
Trusted by industry leaders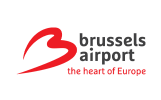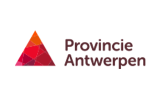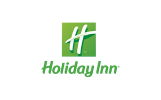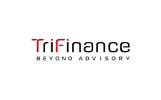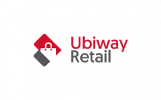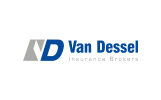 Take GDPR compliance to the next level
Take the first step to boost GDPR compliance now. Fill in the form and one of our experts will contact you within a couple of days!
* RESPONSUM is committed to protecting and respecting your privacy. We will only use your personal information to administer your account and to provide the products and services you requested from us. From time to time, we would like to contact you about our products and services, as well as other content that may be of interest to you. If you consent to us contacting you for this purpose, please tick above to confirm we may contact you. You can unsubscribe from these communications at any time. For more information on how to unsubscribe, our privacy practices, and how we are committed to protecting and respecting your privacy, please review our Privacy Policy (www.responsum.eu/privacy-statement/). By clicking submit above, you consent to allow RESPONSUM to store and process the personal information submitted above to provide you the requested communication.