Data Protection Impact Assessment
Effortlessly manage risks in planned and ongoing activities, safeguard your business from legal and reputational risks, and ensure compliance with data protection regulations. Simplify and streamline your organization's Data Protection Impact Assessments (DPIAs) with the help of RESPONSUM.
The DPIA is a crucial part of the Data Protection by Design principle, covered by Article 35 of the GDPR. Its main goal is to help organizations assess and control privacy risks linked to their data processing activities, ensuring they follow regulations and protect people's privacy. To achieve this, organizations map out their processing procedures, evaluate potential risks, and put measures in place to reduce those risks.
DPIAs become necessary whenever processing activities are likely to pose a notable risk to individuals' rights and freedoms. As a standard practice, they typically involve the following steps:
The GDPR does not go into specifics on how to execute a DPIA, yet certain Supervisory Authorities, like the French CNIL (Commission Nationale de l'Informatique et des Libertés) have already published guidelines on the topic. However, experience shows that the biggest challenges of performing a DPIA are more practical:
Getting accurate information
When the privacy team is not immediately involved in every project, you're often unsure whether you have the latest or even complete information.
Receiving the information in time​​
Often, the biggest time-consumer is receiving information from colleagues. Everyone is busy, and it's up to the privacy team to properly follow up on their requests.
Documentation of previous actions​​
In order to be compliant and meet the accountability requirement in GDPR, organizations are required to document their past assessments and actions  – not an easy feat in a spreadsheet.
Continuous reevaluation​​
As organizations and processes change, DPIAs should be continuously reviewed and reassessed. Keeping track of those review schedules and consequential actions is no easy task.
As a RESPONSUM user, you'll be seamlessly guided through the entire process, from setting the scope to the final review, ensuring that you include all the vital information. Plus, a significant portion of this data is readily accessible through the Records of Processing Activities, conveniently integrated into our DPIA module. This connection will save you heaps of time, as most of the data will be instantly available to you.
RESPONSUM offers a seamless solution for gathering additional information, feedback, or seeking expert opinions. Our built-in communication and task delegation features allow you to effortlessly reach out to colleagues. And to stay on track, you can easily set up review cycles, ensuring you're always in control and up to date.
Pre-DPIA
Execute a quick pre-DPIA to see if a full DPIA is necessary

Identify & assess
Identify and assess the risks for the data subjects' rights and freedoms
Action plan
Decide on your action plan to mitigate the risks

Review
Monitor and review your DPIA regularly
Simplify DPIAs through software
Our customers have reported executing DPIAs up to four times faster when using RESPONSUM.
Link the Data Protection Impact Assessment (DPIA) with other RESPONSUM solutions, such as the record of processing (RoPA), and have the data you need immediately available.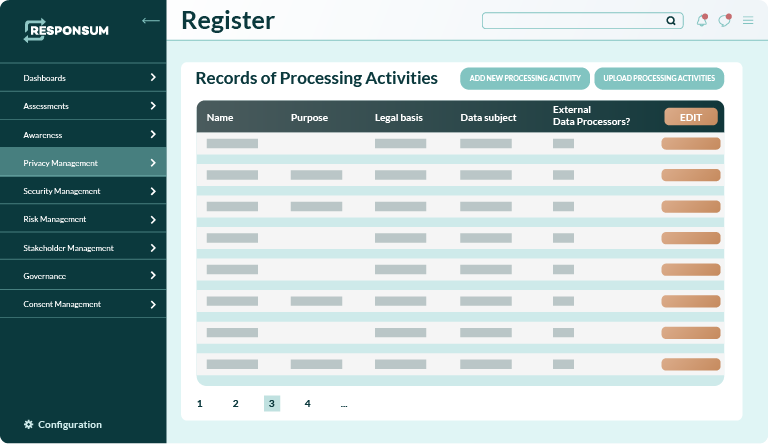 Boost communication with other departments by immediately reaching out to colleagues through our built-in communication / task delegation features.
Have a clear overview of all the DPIAs in your organization and set up review cycles to ensure you are always up-to-date.
We (probably) speak your language
RESPONSUM is available in nine languages: English, French, Spanish, Dutch, Italian, Portuguese, Thai & Finland. Do you require another language? Let us know!
Not just a tool, a solution
Trusted by industry leaders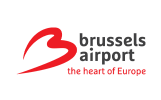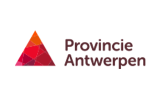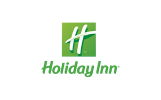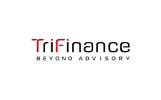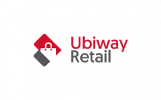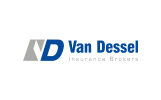 Optimize your DPIA process
Book a demo with one of our privacy experts and take the first step to executing a DPIA four times faster.