Modernize your
Security approach
Security is essential to effective data management to safeguard valuable information and protect the organization and customers from potential harm.
The average total cost of a data breach in 2020 is 3,22 million Euros according to an IBM study. With the total number of breaches increasing every year (11% since 2018 and 67% since 2014 – Accenture), organizations need to continually improve their practices.
These increasingly alarming statistics emphasize the current challenges for CISOs and security teams across the world:
Security strategy
To build and maintain a long-term strategy
New risks
To remain open and flexible towards new technologies and new threats
Systems & procedures
To have the correct systems and procedures in place to swiftly handle inevitable incidents
Boost Security with RESPONSUM
Overview of security controls

Strategic security platform
Privacy & security management

As security needs to be involved in so many processes – if not all – in an organization, keeping a clear overview of the appropriate controls becomes vitally important to security teams.
Our customers use RESPONSUM as a strategic platform where they manage their strategy with an ISMS of their choice, e.g.: ISO 27001.
Building an effective strategy starts with knowing which data, process or system requires which appropriate level of security. E.g.: personal data needs to be protected according to the GDPR legislation. That's why RESPONSUM includes both Security and Privacy management. Discover how our Privacy Management modules help you remain compliant with privacy legislation.
With personal data being involved in 58% of breaches according to Varonis, one of the focal points of each strategy should be the human component. Creating awareness and skepticism among employees is vital to reduce the chance of a breach.
Define and manage security controls to mitigate risks.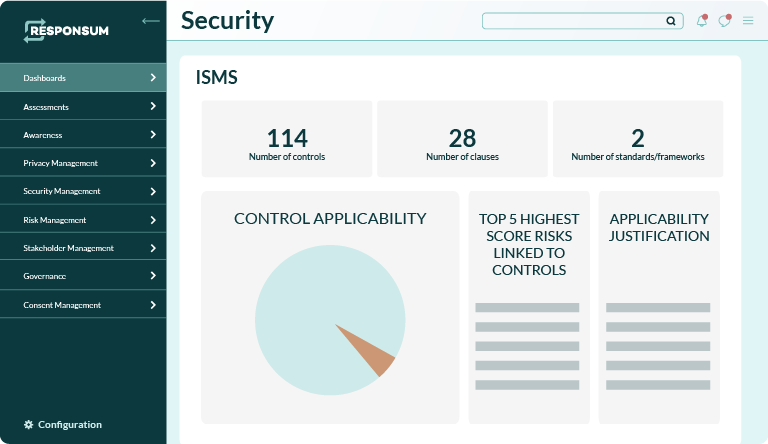 Execute Vendor Assessments and keep track of stakeholder contracts.
Identify, evaluate, and treat risks at an early stage.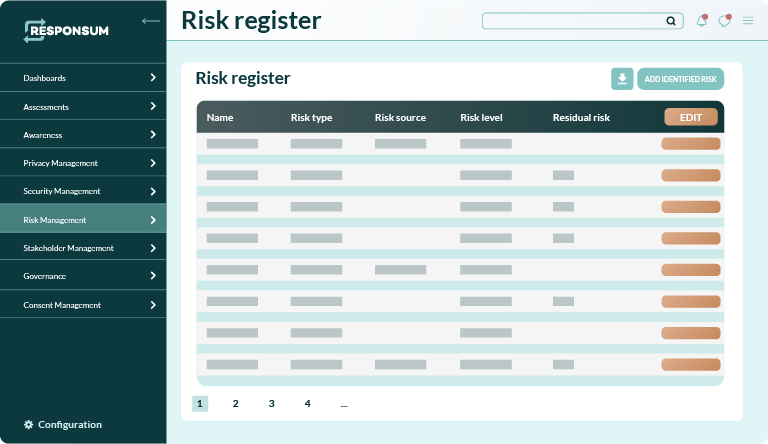 Link and integrate Policies & procedures into other parts of Privacy & Security management, e.g. ISMS.
These organizations already joined us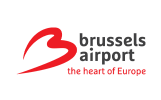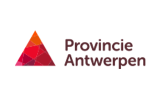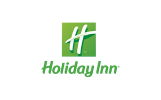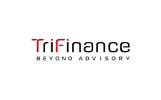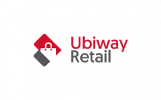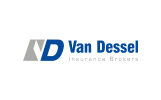 Bring your strategy to new heights
"It takes 20 years to build a reputation and only a few minutes of a cyber-incident to ruin it."
Elevate your strategy today. Book a free demo with one of our consultants today. Don't worry, they won't bite!