Are you offering the right tooling for GDPR compliance?
Many Data Protection Officers (DPOs) and other Privacy professionals are bogged down in spreadsheets resulting in enormous time loss. This interferes with business as privacy departments must approve innovative or business-generating projects and processes. The tool provides the transparency you need to reduce dependency on individuals running the spreadsheets. This protects business continuity.
When the privacy team can't keep up, the organization stalls.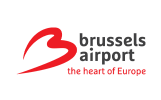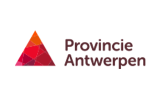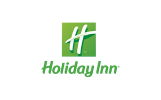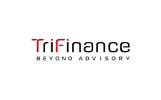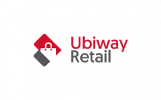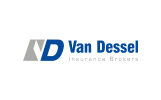 Leading CIOs and IT managers team up with their Privacy colleagues to source best-in-class software solutions to increase the privacy team's efficiency. In this mission, it's critical to identify their exact needs, as sometimes they are not entirely aware of this themselves.
RESPONSUM offers complete privacy management in one integrated tool that works with any existing IT and Privacy solution.
Simplify repetitive tasks by automating them and take suggested actions based on data, within the tool.
RESPONSUM links data from separate modules so you always have all the relevant information immediately available.
Accountability & Availability
Have the correct information readily available in one single platform in case of an audit.
Work together with stakeholders from all departments within your organization to get the info you need.
Translate complex Privacy legislation requirements into easily understandable and applicable language through our guided workflows.
Raise and maintain your organization's awareness to the highest level through simulations and online trainings.
Looking to save time, increase transparency & improve collaboration?
Complete the form and we'll get in touch within two days.
That's a promise!
* RESPONSUM is committed to protecting and respecting your privacy. We will only use your personal information to administer your account and to provide the products and services you requested from us. From time to time, we would like to contact you about our products and services, as well as other content that may be of interest to you. If you consent to us contacting you for this purpose, please tick above to confirm we may contact you. You can unsubscribe from these communications at any time. For more information on how to unsubscribe, our privacy practices, and how we are committed to protecting and respecting your privacy, please review our Privacy Policy (www.responsum.eu/privacy-statement/). By clicking submit above, you consent to allow RESPONSUM to store and process the personal information submitted above to provide you the requested communication.