EU-based alternative
for Securiti
Introducing the next-gen Securiti alternative. Your personal assistant to simplify privacy challenges through one single privacy management tool.
Experience the power and possibilities of RESPONSUM in a live demo.
All-in-one Security alternative

Simplify complex privacy legislations​
Full control over privacy operations​

Automate repetitive tasks
Simplified privacy management
Not just a privacy tool, a solution
Keeping records of your processing activities, perform TIAs or LIAs, execute DPIAs, and more. 
Define and manage security controls, manage external vendors and stakeholders and evaluate and treat risks effectively. 
Provide your employees with eLearnings or plan phishing campaigns through email or SMS to help them identify risks and lower data breach risks.
"It's an incredibly intuitive system which is easy for staff to use, requiring minimal training. Our staff have been easily able to add our RoPA, DPIAs, SARs and breaches with ease. As a data protection consultancy, it's important for us to have all of our compliance documentation in one secure place, and Responsum allows us to do this."
Experience RESPONSUM through 3 simple steps
Book a free demo with one of our experts
Tell us your situation, and we'll show you how RESPONSUM meets your needs. If we're a fit, we'll provide a free trial!
Experience RESPONSUM through a free trial
The proof is in the eating of the pudding. See it for yourself with a custom tenant for your organization, free of charge!

Gain control over all your privacy operations
Automate your privacy processes and have all information available in one easy-to-use environment.
Ensure a smooth transition with the
Transition Pack
Experience a seamless migration from your current provider to RESPONSUM with the ultimate Transition Pack featuring dedicated support at every step of the way.
Trusted by industry leaders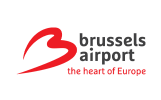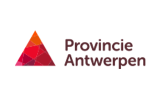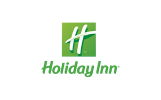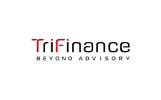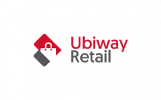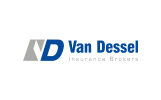 It all starts with a demo
Discover how the all-in-one alternative to Securiti can empower your privacy team. Book a demo and discuss your specific challenges with one of our experts today.