EU-based OneTrust alternative
Discover the value the EU-based OneTrust alternative can add to your privacy team's efforts to boost compliance.
Simplify, centralize, and standardize privacy with RESPONSUM's all-in-one privacy management platform.
All-in-one OneTrust alternative
Save time on repetitive tasks

Full control over privacy operations
Identify, evaluate & treat risks

Simplified privacy management
Not just a privacy tool. A solution.
"We already kept an adequate ROPA but upon uploading it to RESPONSUM it was such a relief to see our data become instantly available for all other modules."
Trusted by industry leaders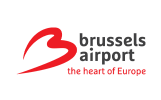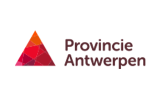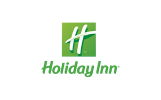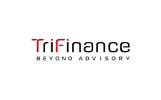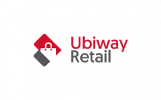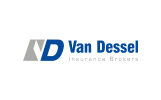 Discover how an EU-based alternative to OneTrust can empower your team. Book a demo and discuss your specific challenges with one of our advisors today.