EU-based alternative for DPOrganizer
Discover what the EU-based alternative for DPOrganizer can add to your privacy team's efforts to boost compliance.
Experience the power and possibilities of RESPONSUM in a live demo!
All-in-one DPOrganizer alternative

Full control over privacy operations
Linked modules to easily access information

Simplify complex privacy legislations
Simplified privacy management
Not just a privacy tool, a solution
"We already kept an adequate ROPA but upon uploading it to RESPONSUM it was such a relief to see our data become instantly available for all other modules."
Ensure a smooth transition with the
Transition Pack
Experience a seamless migration from your current provider to RESPONSUM with the ultimate Transition Pack featuring dedicated support at every step of the way.
Trusted by industry leaders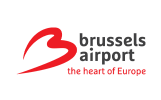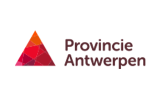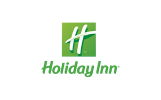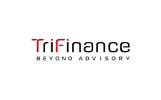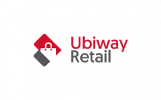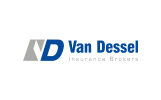 It all starts with a demo
Discover how an all-in-one alternative to DPOrganizer can empower your privacy team. Book a demo and discuss your specific challenges with one of our experts today.