Unleash your potential as a DPO:

Choose the right privacy tool
Get ready, DPOs! Discover all the tips and tricks to choose the ultimate privacy management software for your company!
Become a pro in choosing the right software solution

Get free expert advice on managing privacy like a boss
Stay on top of the ever-changing privacy world
Most DPOs struggle to choose the right software solution because...
How to choose the right
privacy management software solution?
After reading our awesome eBook, you'll know exactly...
Get a taste of what's to come with our checklist!
Not ready for the full meal deal? No worries! Dip your toes into the world of privacy management software solutions with our bite-sized checklist – it's like a sneak peek into the amazing insights waiting for you in our full eBook!

"We already kept an adequate Register of Processing Activities, but upon uploading it to RESPONSUM it was such a relief to see our data become instantly available for all other modules."
Lynn Vleugels
DPO, Brussels Airport Company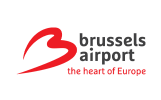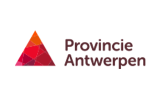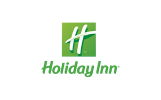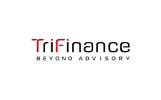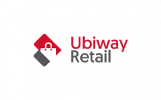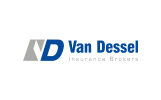 We want you to make the right choice even if it means pointing you in a different direction than our own
At RESPONSUM, our customer-centric approach means that your success as a DPO is our top priority. That's why we're dedicated to providing you with the information you need to make an informed decision, even if it means suggesting a solution other than our own.
Download our eBook now to make the most informed decision for your unique needs.
Herlinde Aerts
Product Manager
Frequently asked questions
"Our main objective was to find a tool that could map our processing operations and track obligations, streamlining the DPO's responsibilities. Fortunately, this tool brings together many more of the DPO's tasks, ultimately making their work easier."
Katty Scholdis
Data Protection Officer
Provincie Antwerpen
1,001 – 5,000 Employees
"Finally, a Privacy software that actually is an added value in my life as a DPO. Such a fan of the multi-tenancy capabilities!"
Data Protection Officer
Belgian Biotech Company
501– 1,000 Employees