All-in-one DataGuard alternative
Discover the value the all-in-one DataGuard alternative can add to your privacy team's efforts to boost compliance.
Simplify, centralize, and standardize privacy with RESPONSUM's all-in-one privacy management platform.
All-in-one DataGuard alternative
Linked modules to easily access information

Full control over privacy operations
Identify, evaluate & treat risks

Simplified privacy management
Not just a tool, a solution
"We already kept an adequate ROPA but upon uploading it to RESPONSUM it was such a relief to see our data become instantly available for all other modules."
Ensure a smooth transition with the
Transition Pack
Experience a seamless migration from your current provider to RESPONSUM with the ultimate Transition Pack featuring dedicated support at every step of the way.
Raise and maintain your organization's awareness to the highest level through simulations and online trainings.
One of privacy departments' responsibilities is to recommend other departments to use tools that are completely privacy-compliant, and thus entirely EU-based.
Translate complex privacy legislation requirements into easily understandable and applicable language through our guided workflows.
Trusted by industry leaders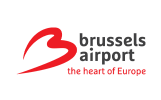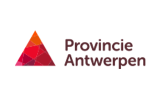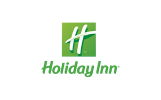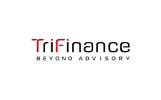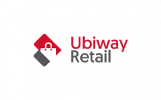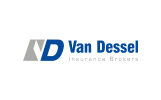 It all starts with a free demo
Discover how an EU-based alternative to DataGuard can empower your privacy team. Book a demo and discuss your specific challenges with one of our advisors today.