All-in-one Dastra alternative
Discover the value the all-in-one alternative for Dastra can add to your privacy team's efforts to boost compliance.
Simplify, centralize, and standardize privacy with RESPONSUM's all-in-one privacy management platform.
All-in-one Dastra alternative
Save time on repetitive tasks

Full control over privacy operations
Identify, evaluate & treat risks

Simplified privacy management
Not just a privacy tool, a solution
"We already kept an adequate ROPA but upon uploading it to RESPONSUM it was such a relief to see our data become instantly available for all other modules."
Ensure a smooth transition with the
Transition Pack
Experience a seamless migration from your current provider to RESPONSUM with the ultimate Transition Pack featuring dedicated support at every step of the way.
Trusted by industry leaders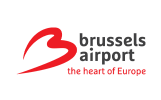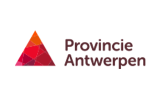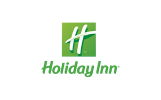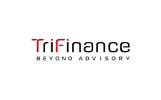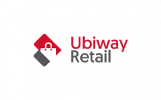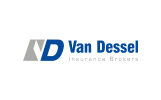 Discover how an EU-based alternative to Dastra can empower your team. Book a demo and discuss your specific challenges with one of our advisors today.
* RESPONSUM is committed to protecting and respecting your privacy. We will only use your personal information to administer your account and to provide the products and services you requested from us. From time to time, we would like to contact you about our products and services, as well as other content that may be of interest to you. If you consent to us contacting you for this purpose, please tick above to confirm we may contact you. You can unsubscribe from these communications at any time. For more information on how to unsubscribe, our privacy practices, and how we are committed to protecting and respecting your privacy, please review our Privacy Policy (www.responsum.eu/privacy-statement/). By clicking submit above, you consent to allow RESPONSUM to store and process the personal information submitted above to provide you the requested communication.